Remembering by
Barbara Junior Mixson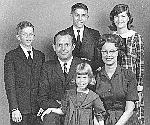 1967 Betty and Billy moved to Gainesville on the next street over from us. Janice and Brenda were in the 11th grade at GHS and were very good friends. Larry was in the 10th and David the 8th at Westwood. We bought Brenda and Larry a used yellow Camero to drive to school in as they started double sessions at GHS and they went at 7 A.M. They got out at noon so they both got part-time jobs at the U of F.

David started playing basketball which he continued to play (almost every day) till he was about 30 years old.

Grandma Mixson married Mr. Jesse Yawn, Billy's father. They both sold their farms at Flemington and built a new home in Orange Lake. We built an addition to our home. A master bedroom and bath and put on a new roof.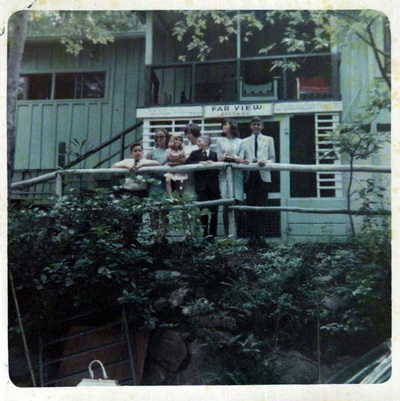 Mixson's and Yawn's in North Carolina
We spent 2 weeks at "our cabin" at Ridgecrest. Betty, Billy and kids went along and stayed for the first week then they left and Bob and Ellie and their kids came for the second week.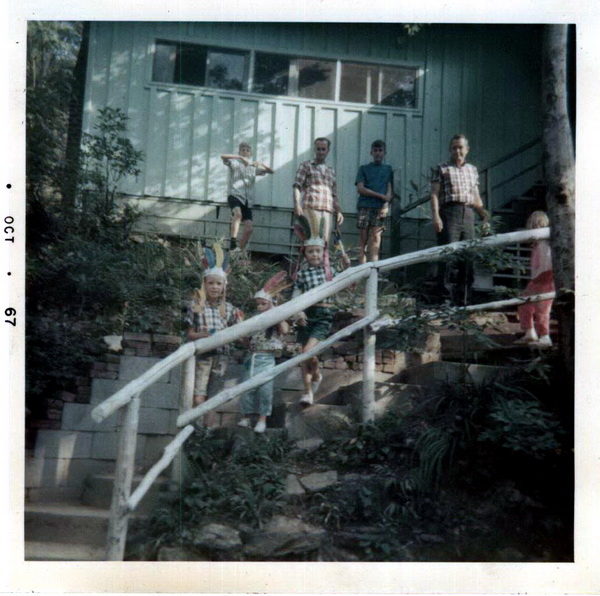 Mixson's and Schwanders in North Carolina
We spent a lot time out at mom and dads at the Ranchette.

November 4, Gary and Dianne Dowling got married at Westside B. Church.