Mixson Genealogy
Mixon vs Mixson

The first generation to America was John Mixon, with out the "s". Some time in the 1800's some Mixon's changed their name to Mixson with the "s". It is not clear if this was intentional or as a result of a error in some official record. It is clear that in the 1900 census that my great grand father James Darlington it was spelled with an "s" although as recent as the 1930 Census my father's and grandfather's were misspelled as "Mixon".
Larry Mixson
My Family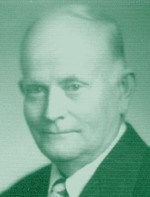 Mixsonian.com has the genealogy of the Mixson family tree going back to the first "Mixon" coming to America in 1650, Generation 1.
You can also find partial genealogy trees for the Related genealogies:
Anderson - my grandmother, Roslie Mixson's maiden family Genealogy.
Junior - my mother Barbara Mixson's maiden name family Genealogy
Schwander - my grandmother, Waive Junior maiden name family Genealogy.
A full list of names listed on my genealogy pages can be found in the Index of Names.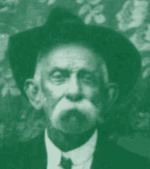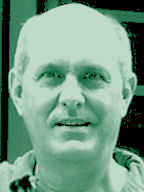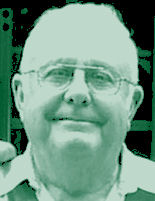 My genealogy chart is generation number 11 from the John Mixon I that came from England to America, John Mixon. Names in BLUE are persons in my direct line of descendent. Superscripts are references that can be found on the References page.
More information and stories about my life can be found by clicking here.
Larry Mixson