Drawing and Painting
I started drawing as a child, something Mom had has do on raining or cold days when we had to stay inside. We would use crayons, colored pencils, watercolors and whatever paper Mom could find, sometimes making collections "books" of our drawings. In elementary school we would have to do papers on some subject and I found I liked drawing pictures for the papers. As I got older, I started drawing more seriously with a period of geometric drawings, still life, surrealist, and even a self-portrait.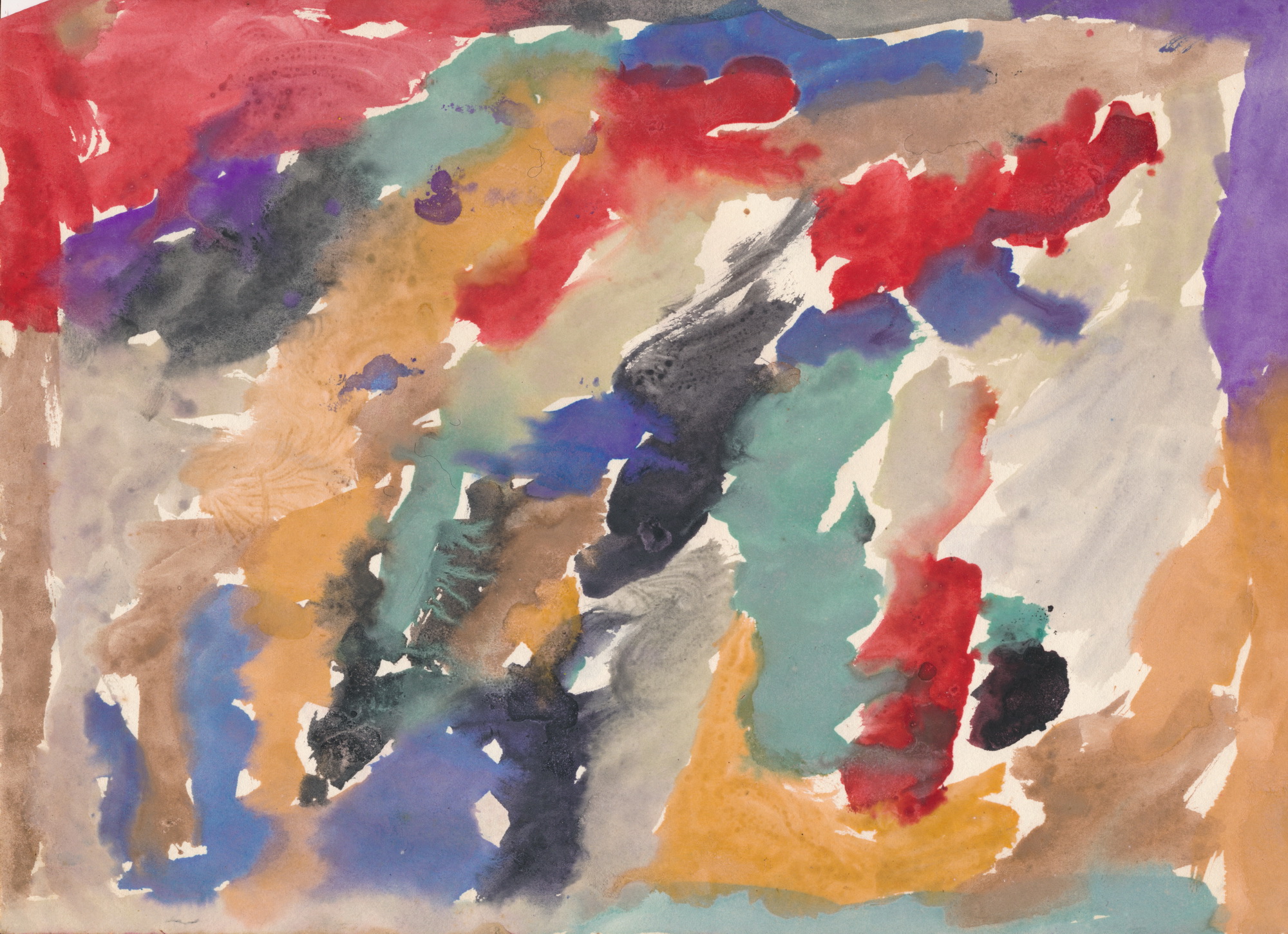 Early Childhood Art
(click to visit)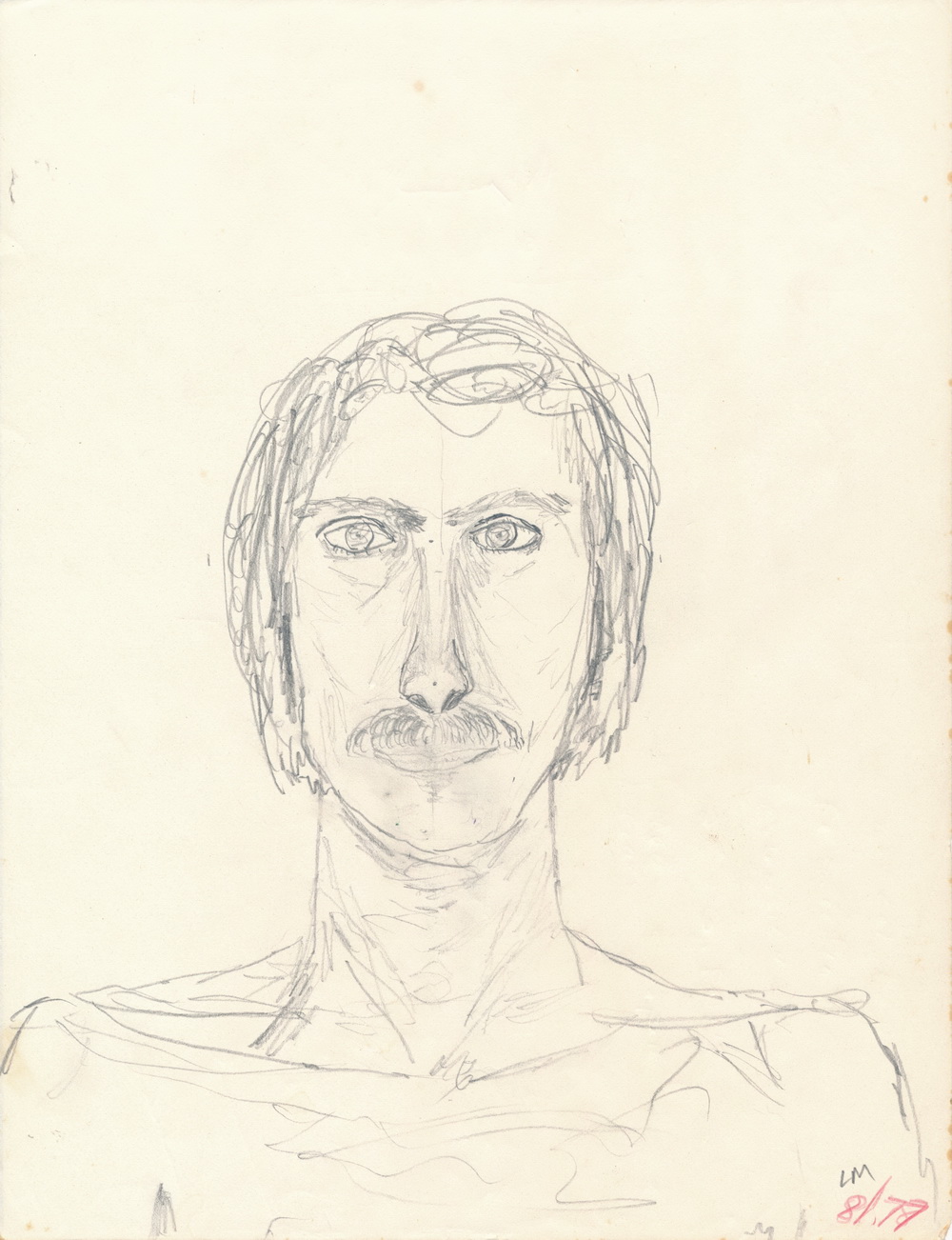 Click to see more drawings
I did my first "real" painting as a senior in high school. I acquired a small paint set consisting of eight or so small tubes of acrylic paints. I remember buying some poster board and sitting on the bedroom floor did my first painting of orbs and a doorway into space. I had no idea what I was doing but it was fun. My second paint was another abstract chess board floating in space. Many years later I gave the painting to my brother, we had played chess together for many years and he said he liked it. I did a few other paintings over the years some of which I still have and some I gave away. Subjects varied, some abstract, some made up scenes and some reflecting something in my life at the time.
After 1979 I became too busy with work and other things to paint. I kept my paints and a few blank canvases always wanting to paint. After 40 years, I retired from work and again begin to paint. Just a few simple things to start….