Rosalie's Writings
---
Family History
Tobias Anderson born at Waset Eider Mosogn Norway March 28, 1848
Rosa Mixson
Born 1852
Died June 1900
Married 20 April 1885 to Tobias Anderson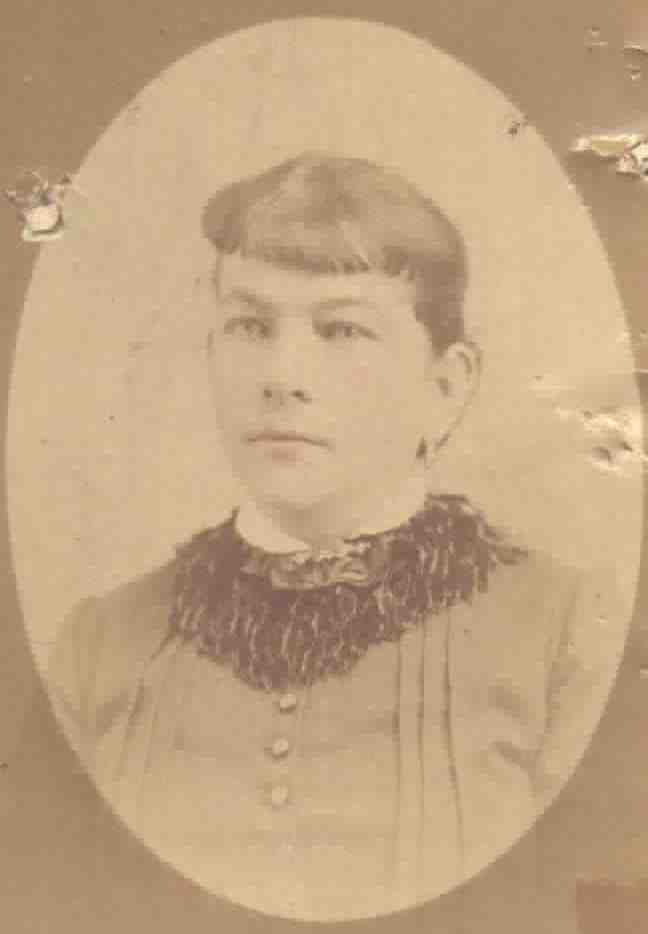 Rosa Lee Mixson Anderson

Birth date was gotten from 1870 Census Records - Marion County page 233

Marriage record gotten from Alachua County Court House
Marrage Book B page 685.

For some reason I failed to record where I got the death date.
<note: In Grandma's Other writings she says Rosa died in 1889>

Charlie says his mothers mother was a Leassels but does not know her
Given name. Charlies Mixsons mother was a Reeves her mother was Cassels.